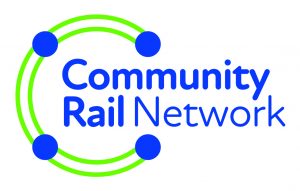 The Community Rail Network (formerly ACoRP) will be holding this year's AGM on Wednesday 11th November using Zoom.
Elections to the Board will also be held at the same time using online voting.
For the first time, nominated representatives of stations friends/adoption groups and community station members can attend the AGM and stand for and vote for the Board.
This was made possible thanks to campaigning by Mike Bishop of Friends of Handforth station.
Click here for further information on what to do if you wish to attend the AGM, or be nominated for the Board.